Managing Wealth
with an eye toward the future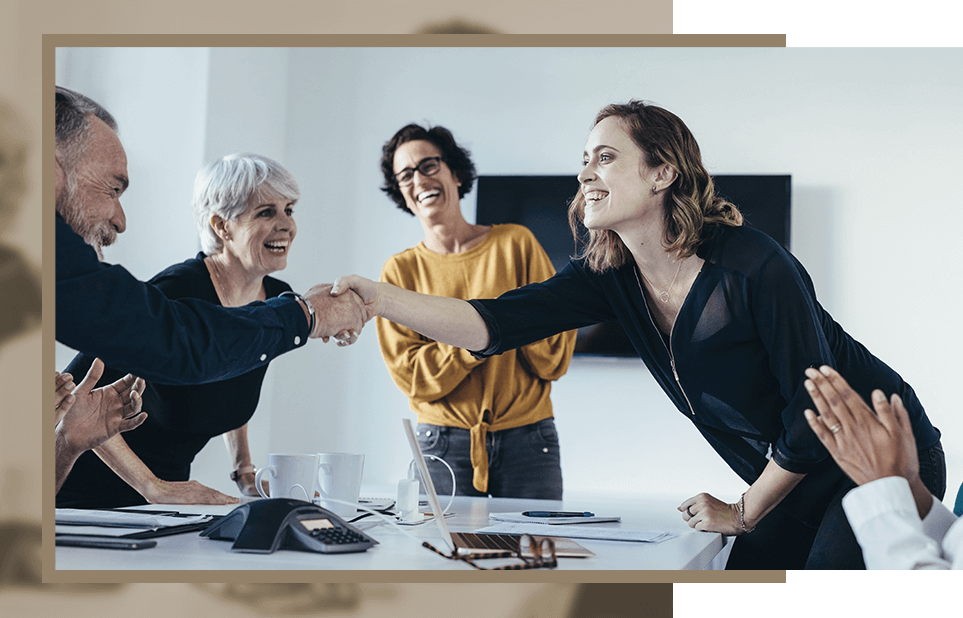 Expertise Knowledgeably Applied
Managing wealth with an eye toward the future demands vigilance and skill in today's global economy. Over the years, I've worked with clients and their other professional advisors – including attorneys and accountants – to create comprehensive wealth management plans designed to make the best use of their wealth today and help ensure its endurance for future generations. And I'll do the same for you. I can offer you an array of personalized services, support and guidance that can help make a positive difference in the pursuit of your financial goals.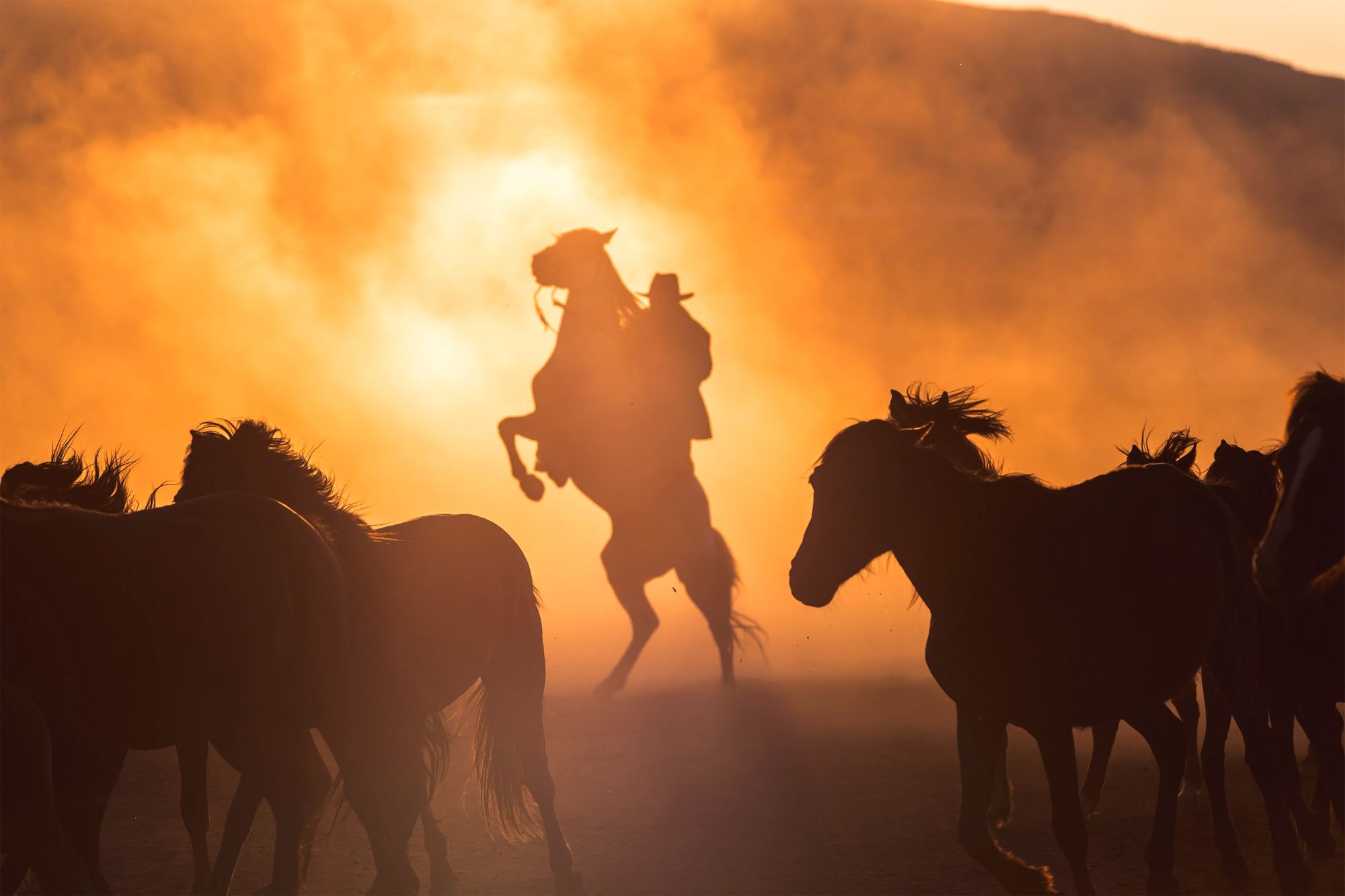 Resources Vital To Success
"IF YOU THINK ABOUT IT, INVESTORS ONLY NEED TWO THINGS FROM WALL STREET: ~ SOMEONE THEY CAN TRUST ~ SOMEONE THEY CAN COUNT ON."
- JAMES P OWEN, AUTHOR OF "COWBOY ETHICS" -