Wealth Management Services for a Variety of Needs
Denton's Watt Wealth Management Keeps Your Specific Goals in Mind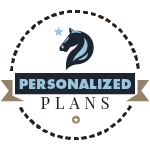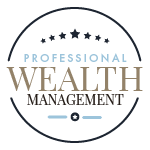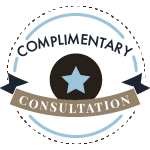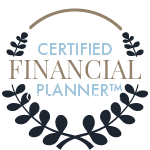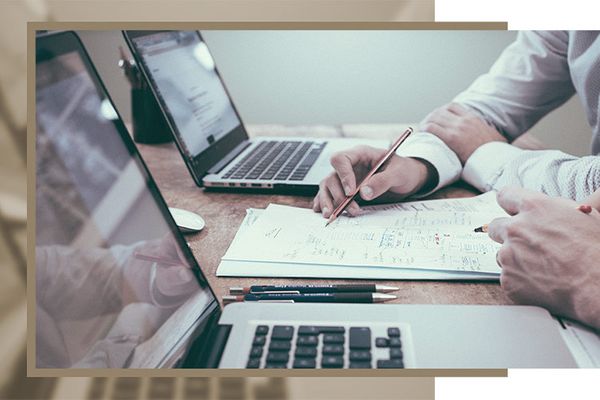 Estate, Charitable Giving & Trust
One of life's greatest rewards is sharing your wealth with others. Managing your Denton assets to take care of your own needs and wants is one thing — but it takes additional planning and knowledgeable guidance to help ensure that your financial legacy makes an enduring difference in the lives of loved ones or your favorite charity. Contact Watt Wealth Management today to learn more.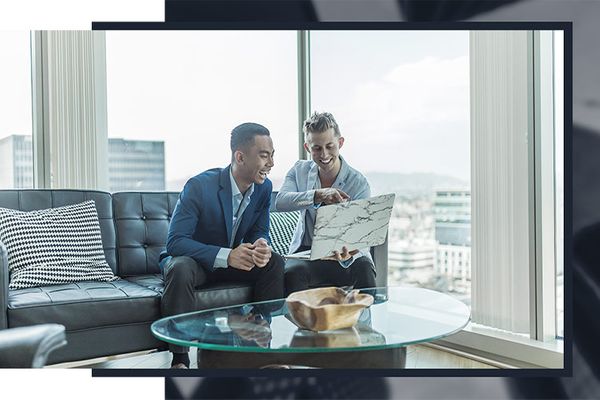 Financial Planning
Whether you're planning to build a home by the lake or help your daughter launch a business, you need a well-conceived plan in order to succeed. Pursuing financial independence is no different. At Watt Wealth Management in Denton, we can help you grow your money over time, generate income in retirement, or preserve wealth for future generations.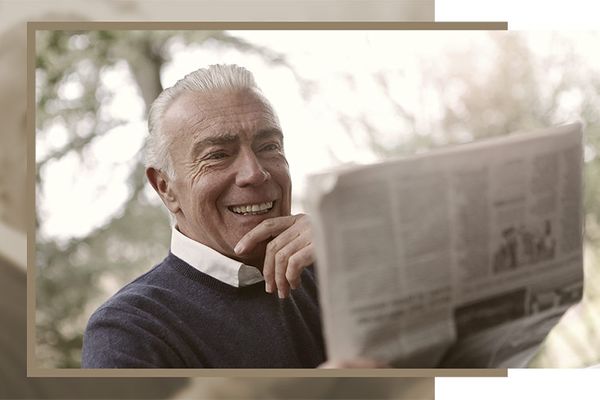 Longevity Planning
Many of today's retirees can expect to spend 30 years or more enjoying the fruits of their labor. That's why it's increasingly important not simply to plan for retirement in Denton, but to plan for longevity — including all the ways it might last, all of the ways your life might change, and all of the events that you can't foresee. Call Watt Wealth Management today to get started.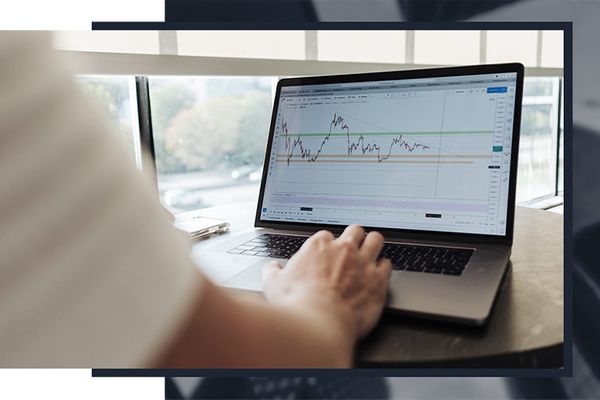 Portfolio Management
As your trusted partner, Watt Wealth Management in Denton will help you pursue your goals by constructing, managing, and monitoring a broadly diversified portfolio that is fully customized to suit your needs. Through clear communication, we help you understand what you own and why — placing your best interests above all else.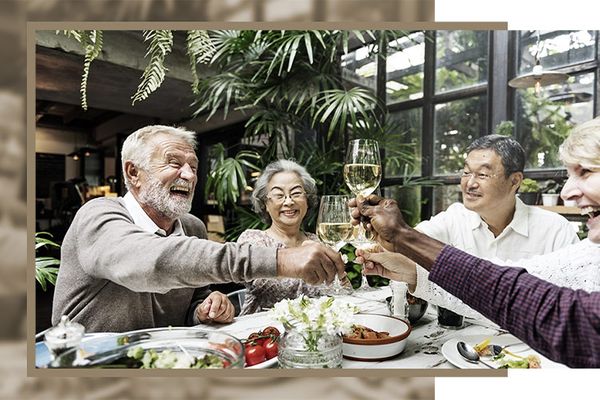 Retirement Planning
At Watt Wealth Management, we understand that there should be no compromise when it comes to your financial future. That's why we work so diligently to serve as the ultimate steward for your wealth — simplifying life's complexities with a full spectrum of strategies for a tailored plan that we believe is the only one you'll ever need.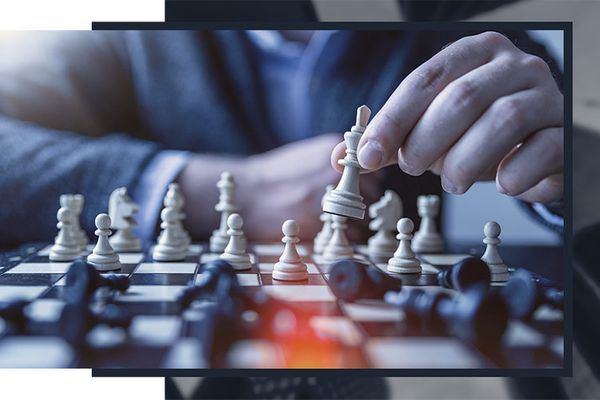 Sustainable Investing
Sustainable investing is an approach to wealth management that integrates environmental, social, and governance (ESG) criteria and is becoming a much sought-after strategy in the financial industry. Whether it's implemented through socially responsible investing (SRI) screening, ESG integration, or impact investing, sustainable investing offers a growing number of options for investors interested in pursuing goals beyond financial growth when building their portfolios. For more information about sustainable investing, contact Watt Wealth Management in Denton today.