At Watt Wealth Management, We Put You First
Serving Individuals and Families Throughout Denton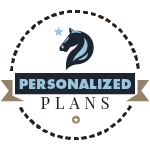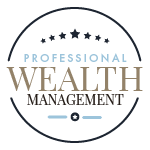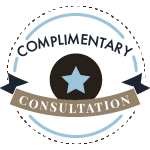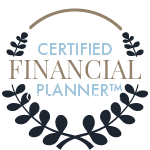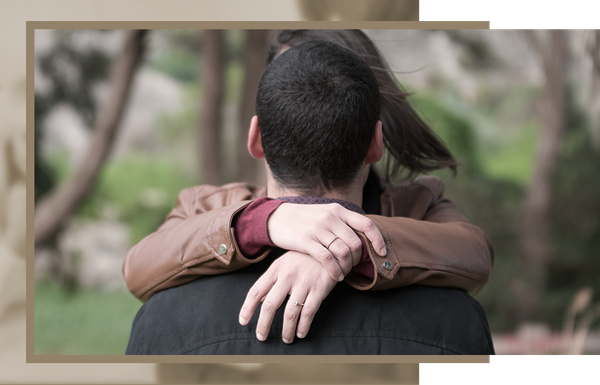 Families & Individuals
We have had the privilege of guiding generations of clients — applying a consultative approach to managing the complexities that accompany wealth. Our offerings reflect the distinct needs of the families we serve, including coordination with other professional advisors such as CPAs and attorneys to help ensure our service is in harmony with all aspects of your life.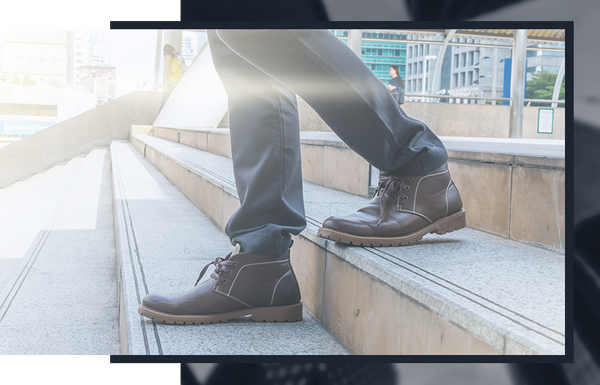 Money Managers
As a money manager, you expect high-caliber, comprehensive cash management services that can provide you with the time and means to concentrate on your own core business. Moreover, in today's competitive global economy, it's essential for you to have a partner that can leverage its global footprint to your advantage. As you work to manage your business efficiently and intelligently – maximizing its potential – we're by your side, providing you with a wide range of services.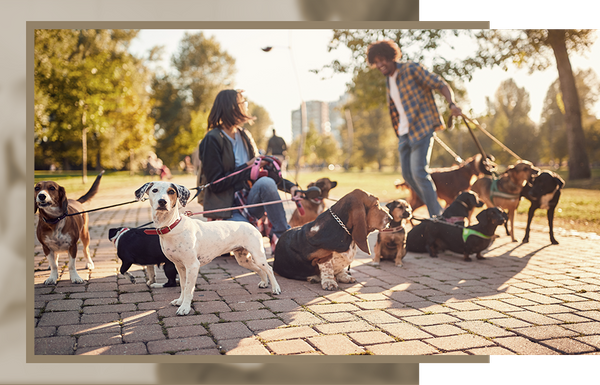 Non-Profits
Non-profit organizations require financial stability — supported by a reliable portfolio and consistent returns — to fund their mission over the long term. Our team has experience supporting value-driven business models for nonprofits, endowments, and foundations, and we make it our mission to further the financial goals of our clients as best we can.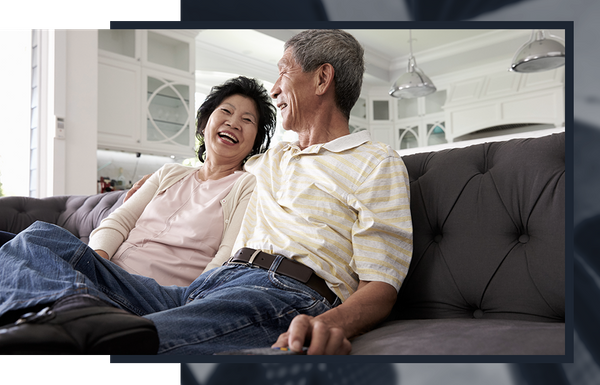 Retirees
With retirees living longer, more active lives, it's essential for your retirement plan to work for you, helping you enjoy the life you've envisioned while also mitigating risk that could make your nest egg vulnerable. We help pre-retirees and retirees overcome the challenges of such a profound lifestyle change.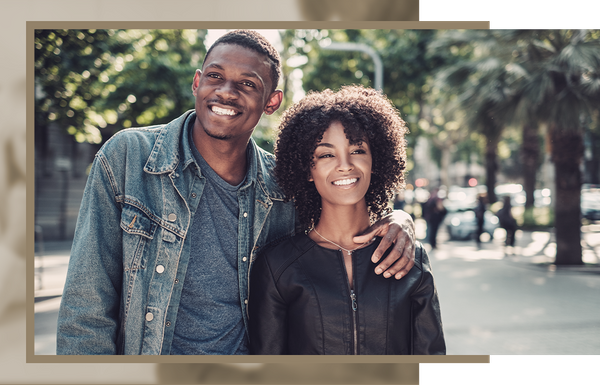 Sudden Wealth
Receiving a substantial sum of money presents opportunities, but also challenges. This contradiction extends to the emotions you may feel after a windfall, whether through inheritance, the sale of a business, lottery, divorce, or a legal settlement. That's why it's important not to rush into anything. As your experienced guide, we give you the time needed to acclimate to your new situation and face crucial decisions with clarity of mind.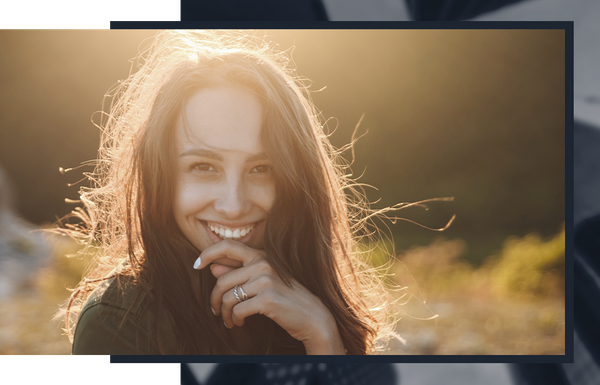 Women Investors
While all women are unique, many face similar challenges — such as time away from careers, caring for family or aging parents, marrying later in life, or finding yourself suddenly single from a divorce or outliving your spouse or partner. How you approach these things may be different. Doesn't it make sense to be as educated and involved as possible when it comes to your finances? We think so.