Wealth Management for Families & Individuals in Denton
Trust The Professionals at Watt Wealth Management
Build your legacy and protect your assets.
When it comes to managing your wealth, whether it be for you or your family as a whole, it's important to find a team of professionals that you can trust. At Watt Wealth Management in Denton, we're committed to working with families and individuals to ensure that your legacy is protected as you grow older. We make sure that your wealth management and asset protection plan are in line with your lifestyle, dreams, and goals. Contact our team at Watt Wealth Management today to learn more.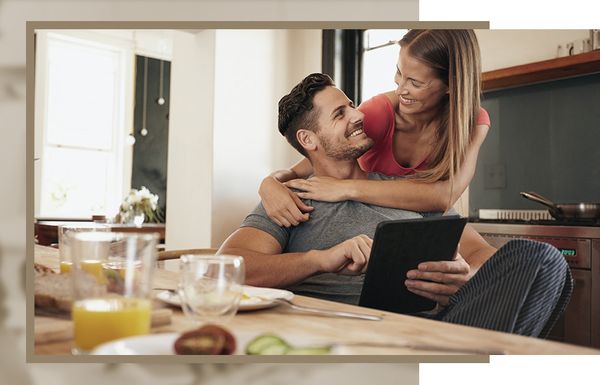 Why Choose Watt Wealth Management?
We work hand-in-hand with you

We can provide an in-depth look at your finances and options

We can help you reach your long-term goals

We help you understand risk management and banking solutions

We guide you through making the most of your legacy
We have had the privilege of guiding generations of clients, applying a consultative approach to managing the complexities that accompany wealth. Our offerings reflect the distinct needs of the families we serve, including coordination with other professional advisors such as CPAs and attorneys to help ensure our service is in harmony with all aspects of your life.
From private wealth management to customized estate planning and wealth transfer, you can turn to us for comprehensive financial planning and leading-edge resources. Our access to technology, research and specialized knowledge allows us to nimbly adapt to your needs and objectives.
You've spent a lifetime building a legacy. Let our prudent approach help you make the most of it.
Services Include
Wealth & Investment Management

Banking & Lending Solutions 1

Insurance & Annuities 2

Legacy Planning

Wealth Transfer

Risk Management
1Lending solutions offered by Raymond James Bank, an affiliate of Raymond James & Associates, Inc. and Raymond James Financial Services, Inc. Raymond James & Associates, Inc., Raymond James Financial Services, Inc., and your Raymond James Financial Advisor do not solicit or offer residential mortgage products and are unable to accept any residential mortgage loan applications or to offer or negotiate terms of any such loan. You will be put into contact with a Raymond James Bank employee for your residential mortgage needs.
2Insurance and annuities offered through Raymond James Insurance Group. Raymond James & Associates, Inc., and Raymond James Financial Services, Inc. are affiliated with Raymond James Insurance Group.
If you need to play catchup, we examine the best way to do so by making larger contributions to your retirement accounts or possibly cutting back in other areas. We also discuss your Social Security and Medicare options with you, so you'll be ready as soon as you're eligible