Wealth Management for Denton Non-Profits
Watt Wealth Management Helps You Reach Your Financial Goals
Fund your long-term mission.
At Watt Wealth Management, we make it our mission to help your mission reach its goals when it comes to finances and long-term funding. Our team can help with strategic financial planning and asset management so that your finances align with your business plan as a non-profit organization. For more information about how we can help your Denton organization thrive financially for years to come, call Watt Wealth Management today.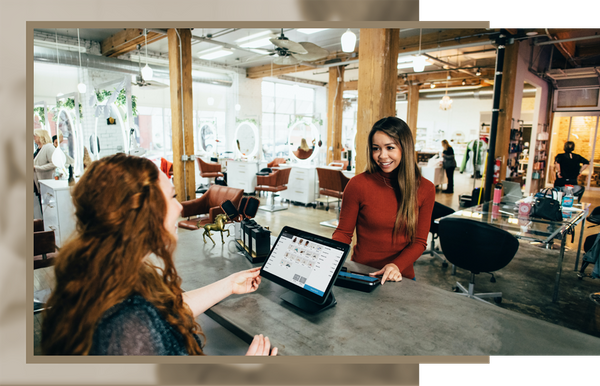 How We Help:
Strategic Financial Planning

Asset Allocation

Performance Inspections & Reports

Portfolio Management

Consulting
Non-profit organizations require financial stability, supported by a reliable portfolio and consistent returns, to fund their mission over the long term. Our team has experience supporting values-driven business models for nonprofits, endowments and foundations, and we make it our mission to further the financial goals of our clients as best we can.
We offer strategic guidance to strengthen your finance office and help your organization manage its assets efficiently. Whether you need assistance with planning, strategy, asset allocation, investment research or stewardship responsibilities, our team works alongside your own to develop plans that are designed to align with your corporate vision and philanthropic endeavors.
Our advisors provide independent research and investment strategies to prudently develop a portfolio designed to support your needs while managing risk. We stay abreast of the latest tax regulations and investment trends, utilizing the bandwidth of our capabilities to help ensure your strategy is as streamlined as possible. In the end, our goal is to offer investment guidance and prudent portfolio management – with your mission in mind.
What Are You Waiting For?
We'll start by answering any questions you may have about our services or your situation. To schedule a consultation or learn more about our team, please fill out the following form or call us. We look forward to hearing from you soon.