In the Community
Giving Back Means Giving Of Ourselves
We're grateful for the continual support of our clients and neighbors who have helped us achieve success. It's our honor and privilege to return the favor as active members of our community. Here are some of the initiatives that are most important to us.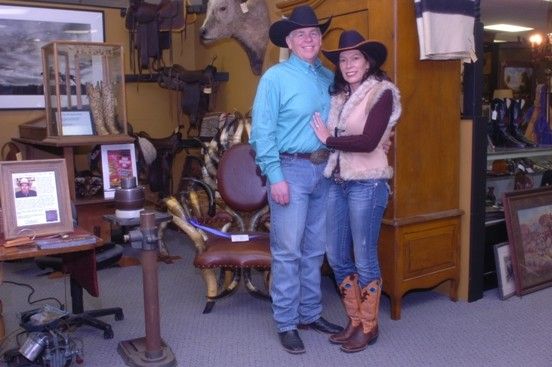 Allan and his wife Renay reside on their horse ranch in Aubrey, Texas. They are proud parents to four grown children, Justin, Kristin, Joshua, and Derek.
Allan is deeply committed to his community and active in his church. Allan has a very strong belief that he should give back to the community that has blessed him and his family.
Allan currently serves as the official sponsor of the "North Texas Horse Country Tours." He has had the privilege of being a past president of the Historical Park Foundation of Denton County as well as the Denton Hi Noon Lions Club and the Chair of the University of North Texas Graduate School Advisory Board.
Allan is a Life Member of the American Quarter Horse Association and currently serves as an Ambassador for the AQHA Foundation.
Raymond James is not affiliated with the above organizations and/or charitable causes.